Why Choose New Day Properties?
A Realtor® since 1999 and the broker/owner of New Day Properties, LLC since 2012, Theata has had a successful career selling residential real estate in St. Tammany and Orleans Parish. Over the past 25 years, Theata has been moving and relocating both buyers and sellers- helping them to realize their homeownership needs along the way. From first time home buyers to experienced developers, Theata warmly welcomes all of her clients and enjoys building long lasting relationships with them. Respected in the real estate community for her professionalism and integrity, Theata guarantees each client she represents is valued and given the best services possible. Licensed in both Louisiana and Mississippi, Theata is dedicated to making a new buyer's dreams come true and finding innovative ways to market and sell your current home.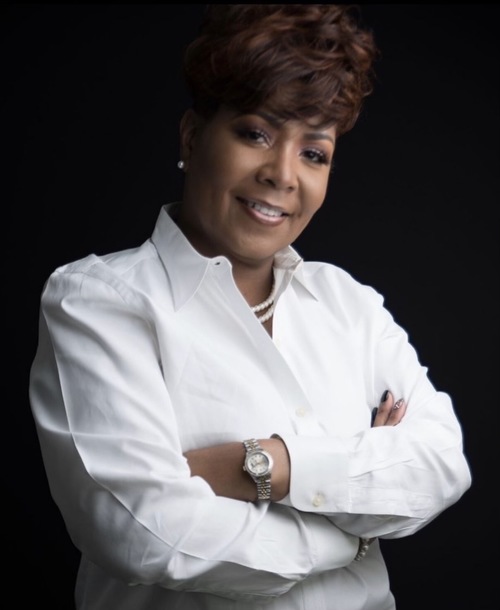 Shantrice Norman-Dial, a New Orleans native, is the Executive Director of Concerned Citizens for a Better Algiers, Inc., a non-profit founded in 1986 by her mother. As the Executive Director she operates and manages multiple programs designed to positively impact the lives of its residents and participants. With a background in management and public service, including serving as the Senior Constituent Service Representative for then-Senator John Breaux, Shantrice operates programs to positively impact the Algiers community. She has experience as an Executive Aide and Constituent Service Representative. After working as a Property Manager in Atlanta, Shantrice returned to the nonprofit sector in 2018 to continue her passion for helping others in need and creating positive change. Her motto is "Developing Hope and Building Dreams."
New Day Properties LLC